Food Strategy Single Session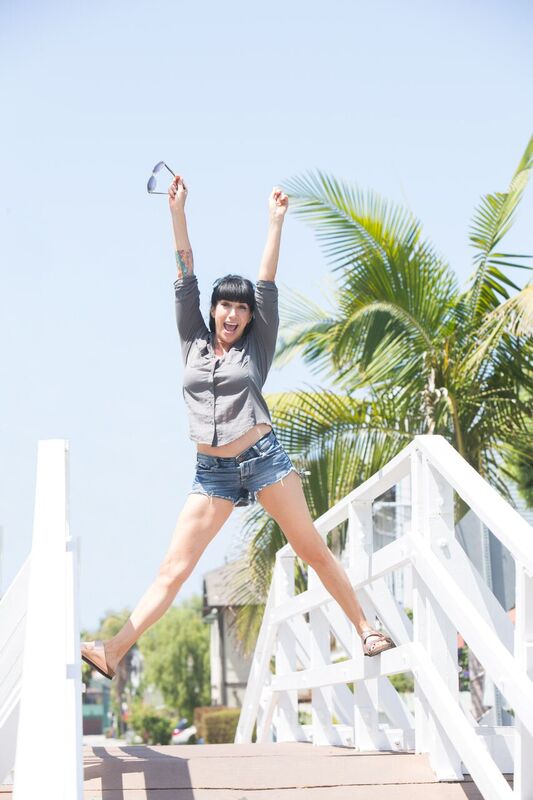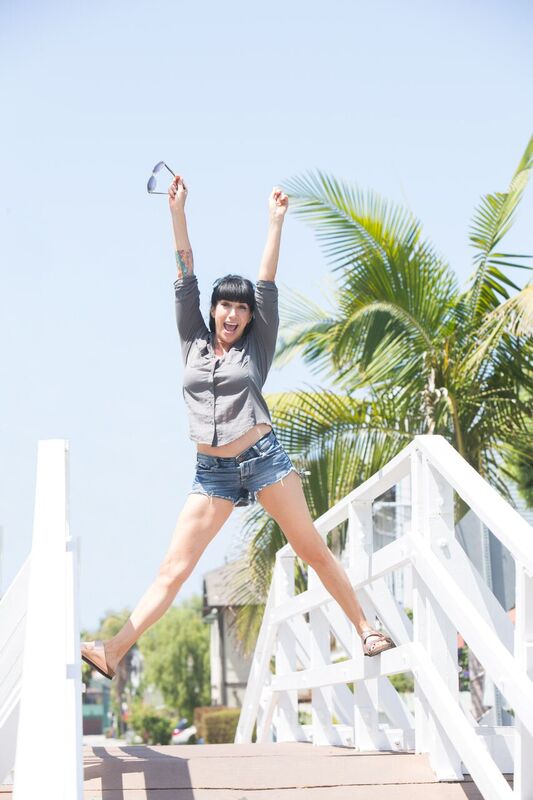 Food Strategy Single Session
60 minute Food Strategy Sessions are recommended for matenience. After you have completed one of the monthly strategy packages it's a good idea to re-visit what changes you have made and stay accountable. Is your new healthy lifestyle working for you. You may feel the need to re-vamp meals, discuss incorporating or introducing new foods that you are uncertain about.
Do you need someone to cheer you on through the farmers market? I'm your girl!
Please email me for pricing information.